LIVE Webinar
WEDNESDAY, NOVEMBER 1 @ 1pm ET
The market's crosscurrents and mixed economic data continue to create uncertainty for fixed income investors. Bramshill has positioned our portfolio in a way that we believe will participate on a total return basis with constructive economic numbers and will also weather an increase in interest rates. In our upcoming 3Q webinar, we will share our views on the current fixed income landscape from a top down and bottom up perspective.
In this exclusive webinar, you'll learn about:
Views on the Fed's track to raise interest rates
Outlook on economic growth and inflation expectations
Risks in the high yield market
After registering, you will receive a confirmation email containing information on how to join the webinar.


To REGISTER, please fill out the form on this page.


---
Presenters: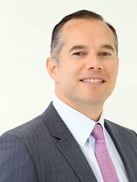 Art DeGaetano
CIO
Mr. DeGaetano is the Founder and CIO of Bramshill Investments.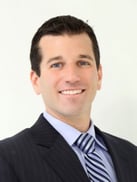 Derek Pines
Portfolio Manager
Mr. Pines is a Portfolio Manager at Bramshill Investments.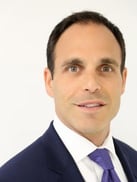 Stephen Selver
CEO
Mr. Selver is CEO and member of the Investment Team at Bramshill Investments.