LIVE WEBINAR
Wednesday, August 1 @ 4pm ET
TO ATTEND THE WEBINAR, PLEASE FILL OUT THE REGISTRATION FORM ON THIS PAGE.

Bramshill continues to capitalize on fixed income opportunities in a flat yield curve environment. In our upcoming 2Q webinar, we will share our views on the current fixed income landscape from a top down and bottom up perspective.
In this exclusive webinar, you'll learn about:
How active management across asset classes, security structures, and credit selection gave Bramshill a +2.29% return while the Barclays Agg was down -1.62%

Where the Bramshill investment team is currently seeing value in fixed income markets.

The team's projections for the second half of 2018 and how investors can incorporate a new playbook for fixed income.
We've done the research, and we'll share exactly what we think! Then, we'll walk you through Bramshill's outlook on fixed income asset classes, current fixed income positioning and performance, so you can reassess your portfolios in these challenging times.
After registering, you will receive a confirmation email containing information on how to join the webinar.


---
Presenters: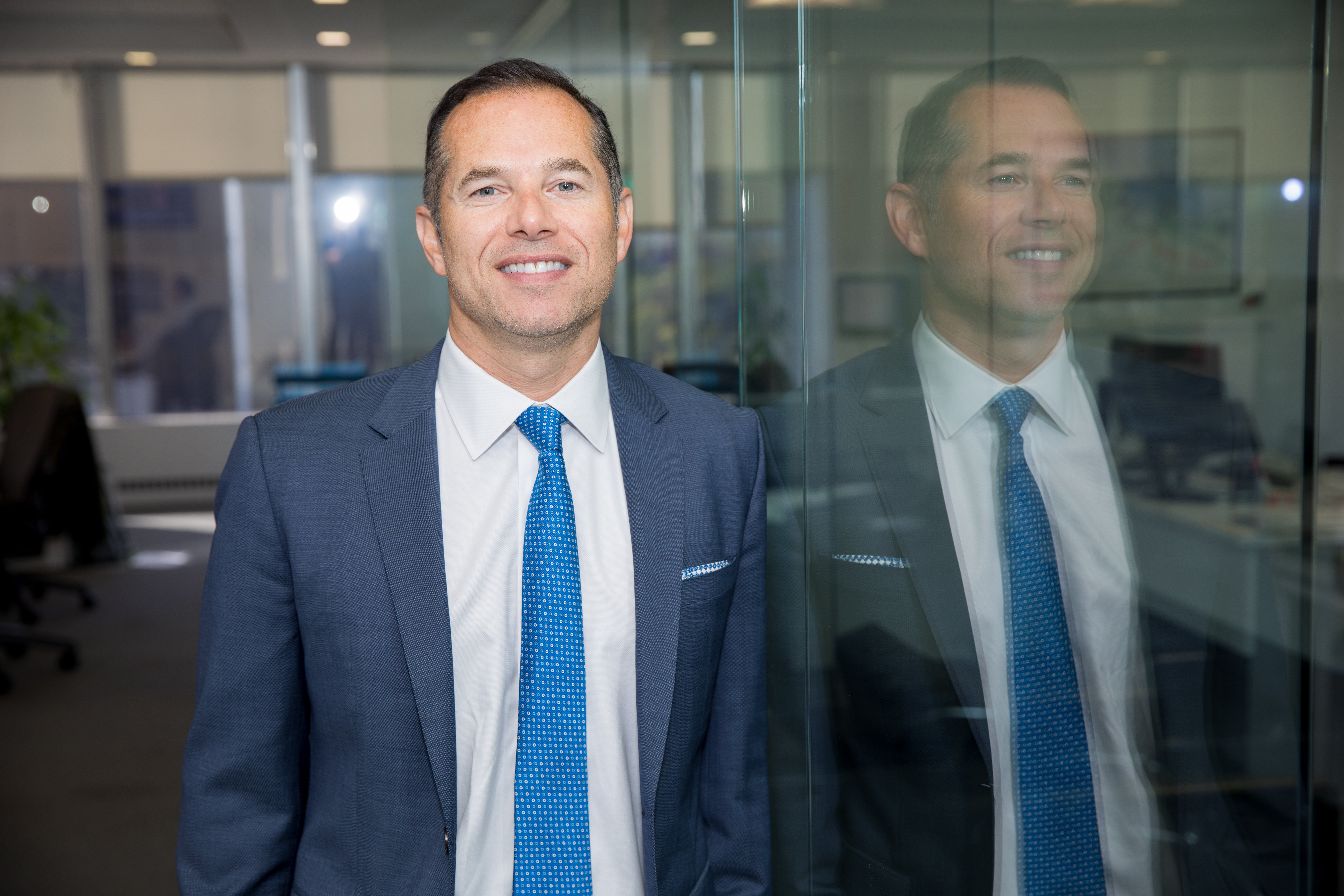 Art DeGaetano
CIO
Mr. DeGaetano is the Founder and CIO of Bramshill Investments.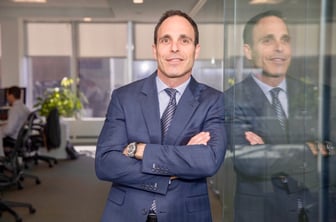 Stephen Selver
CEO
Mr. Selver is CEO and member of the Investment Team at Bramshill Investments.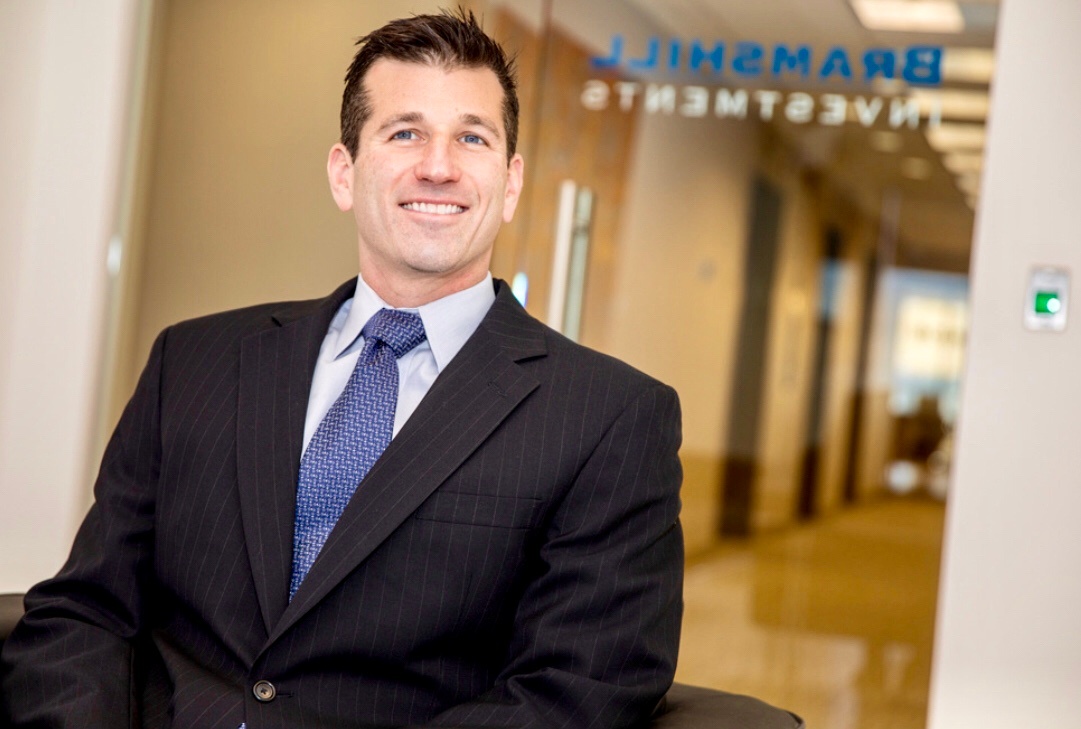 Derek Pines
Portfolio Manager
Mr. Pines is a Portfolio Manager at Bramshill Investments.